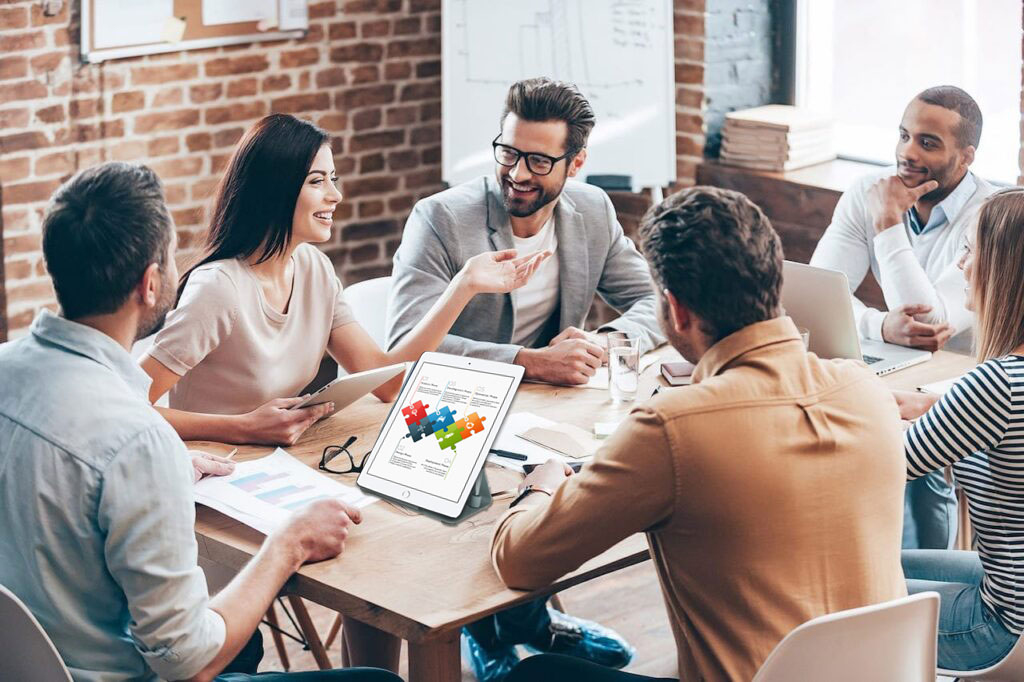 Is it time to consolidate your many systems into an ERP?
Enterprise Resource Planning software manages all of your day-to-day business activities in one system.

Christian wrote the book . . .
Christian McClellan is the Founder of Monhabie Advisors, and has been an international top-tier project manager for over two decades. He is intimately familiar with all of the appropriate methodologies for implementing sweeping changes in a large organization.
Christian shares his considerable expertise in his book, PROJECT MANAGER: What You Need to Successfully Implement Your ERP Project.
This book is for the executive who will be making decisions about a large implementation project, and wants to better understand what to expect, what to do to get ready for the project, and in what order everything should be done.
This theme is packed full of features and functionality to help you market your new course. The homepage layout will drive traffic to your site and engage users with your online course materials while communicating that you're an authority in your space, without actually saying so — unless you want it to!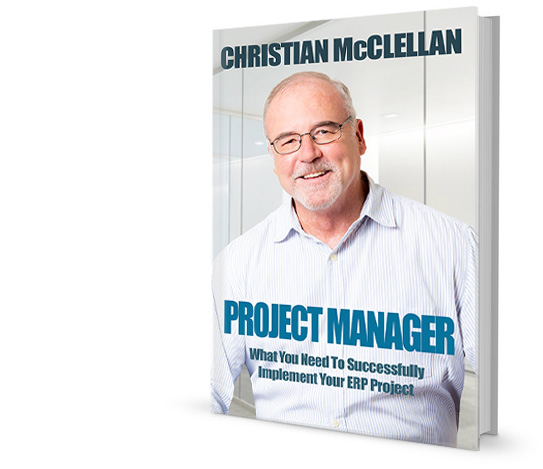 ---
Your upcoming ERP transition needs an expert project manager.
Watch the short video to see how an ERP implementation works, and why it's so important to select your independent consulting project manager very early in the process.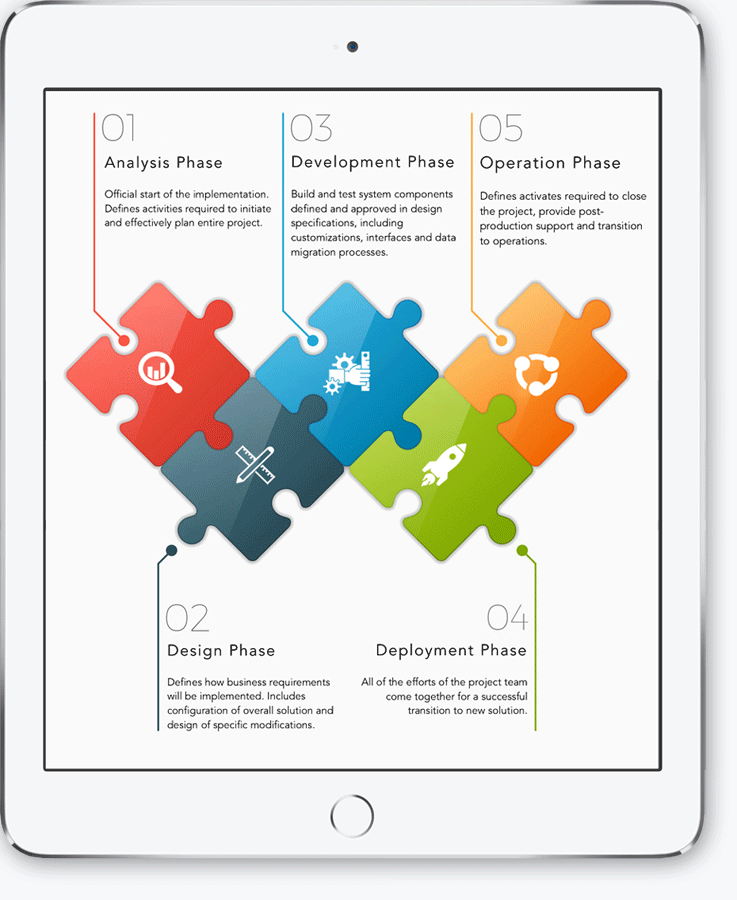 We are experts in the 5 Implementation Phases of a major ERP project.
After we complete the Diagnostic Phase to determine the scope and requirements of your ERP project, we can begin the 5 Implementation Phases following PMI methodologies.

Monhabie Advisors is proud to share a few of our ERP projects for your review.

Click to view our portfolio.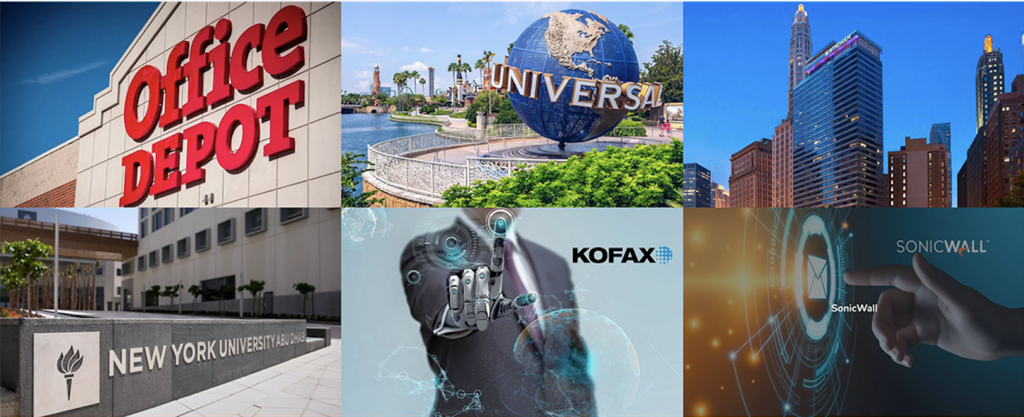 Ready to start your project?
Always engage an independent consulting Project Manager FIRST!